Results for your search
Total Results: 3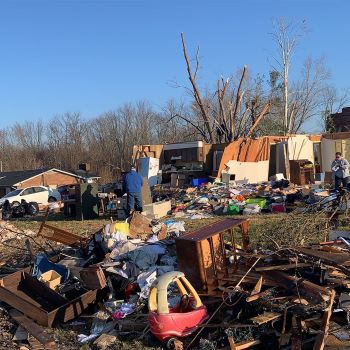 Dan Van Veen Jan 10 2022
Multiple churches and ministries continue to help meet the needs of survivors of the massive EF-4 tornado that devastated a number of Kentucky communities in December.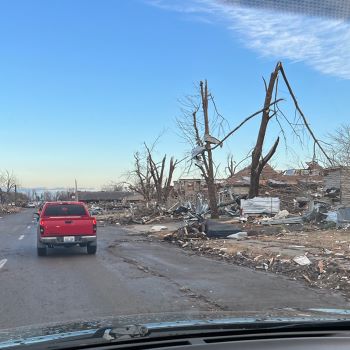 Dan Van Veen Dec 14 2021
AG churches and ministries are assisting with relief efforts in communities ravaged by tornadoes.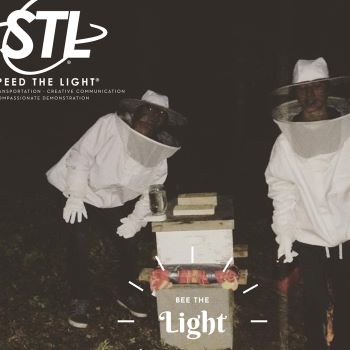 Dan Van Veen Apr 27 2020
Bryce Goodlett and his father, Rodney, have a pretty sweet way of raising money for Speed the Light.