Results for your search
Total Results: 3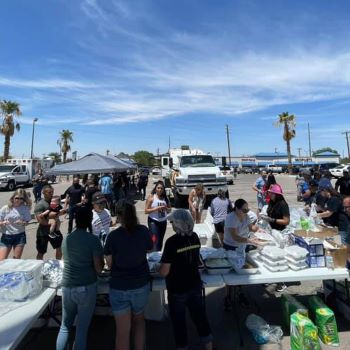 Dan Van Veen Jun 17 2021
Several New Mexico AG churches joined together to honor and bless first responders with a free meal, prizes, and a lot of appreciation.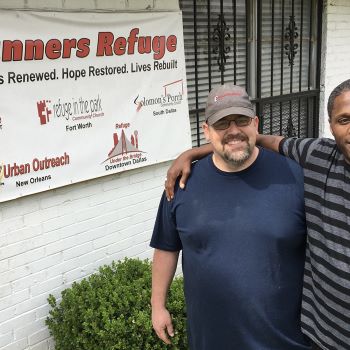 Deann Alford Apr 20 2021
Runners Refuge provides relief and purpose for the troubled on the streets of South Dallas.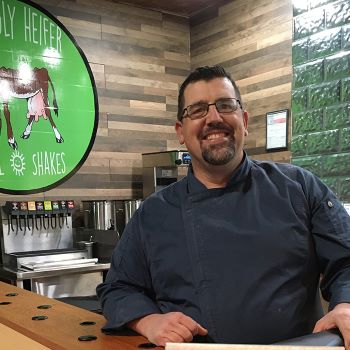 Deann Alford Feb 18 2021
U.S. missionary's restaurant provides homeless with life skills, ministry funding.