Results for your search
Total Results: 3
Cynthia J Thomas May 18 2020
Small-town pastor assists fellow rural church leaders in overcoming unique ministry challenges.
Robert E. Mims Feb 6 2020
Bryan Jarrett's bold initiatives to benefit small communities are expanding beyond the Assemblies of God.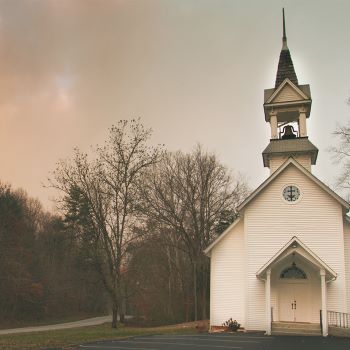 Robert E. Mims Feb 27 2015
A new initiative seeks to prioritize the needs of AG congregations in small communities.