Results for your search
Total Results: 3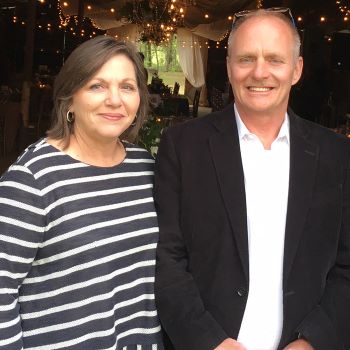 John W. Kennedy Oct 28 2019
For former inmate Marcus Hubbard, a productive return to society began while still in custody.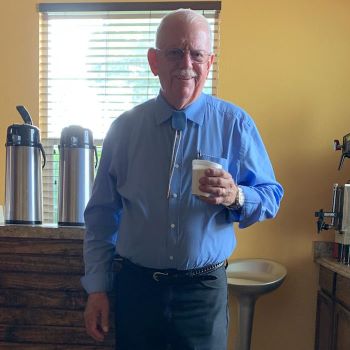 John W. Kennedy Oct 3 2019
Prisoners who accept Christ behind bars need mentoring if they are to stay on the outside.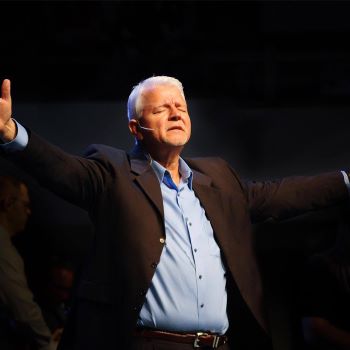 John W. Kennedy Feb 5 2019
Longtime Pentecostal church looks to the past and the future to find the right ministry mix.