Results for your search
Total Results: 3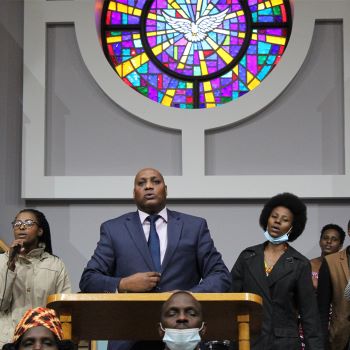 John W. Kennedy Nov 15 2021
African Amon Kajabika sets sights on starting Ohio congregations.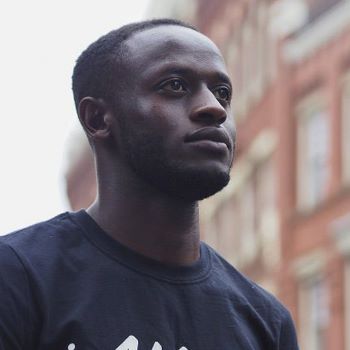 John W. Kennedy Nov 18 2019
Northpoint Bible College students are leading a church restart in a Maine county where 69% of the residents have no religious affiliation.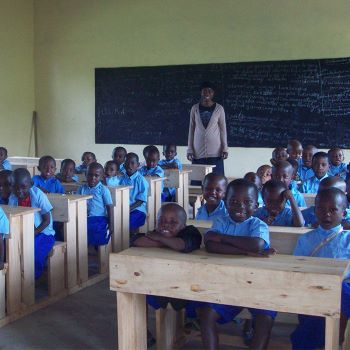 Levi Costello Apr 6 2015
The Mary Roedder Children's Center, a school opened just four months ago in Nyakabuye, Rwanda, with the help of Global University staff, already has dozens of young children attending school and Sunday School each week.