Results for your search
Total Results: 3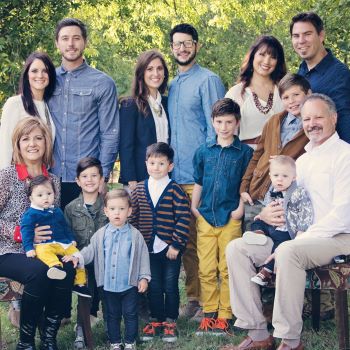 Deann Alford Jun 30 2021
AG leader believes Christians should never be too busy to provide care for children in need.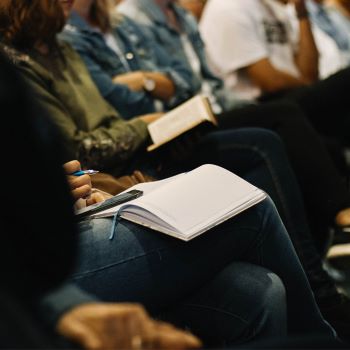 Dan Van Veen Aug 4 2020
New curriculum takes the whole church through the Bible together with engaging content for all age levels.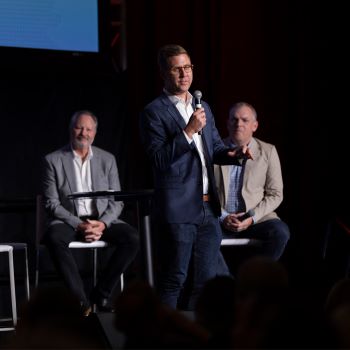 AG News Aug 2 2019
The results of a Barna Group survey commissioned by the Assemblies of God reveals areas of strengths and weaknesses pertaining to Bible engagement within the AG.