Results for "SAGU American Indian College"
Total Results: 3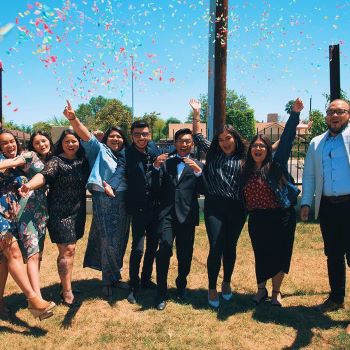 William Rincón Jun 21 2019
Southwest District connects with youth in a new way.
Glenn W. Gohr Apr 26 2018
Fifty years ago, when the SAGU American Indian College dedicated its current site in Phoenix , the new campus was little more than a vision — two years later, it was a reality.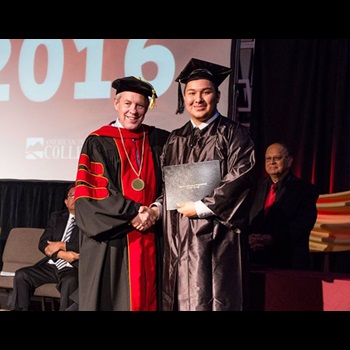 Deann Alford Nov 28 2017
SAGU AIC continues to fill a vital role in equipping Native Americans for leadership in churches, schools, and the marketplace.