Results for your search
Total Results: 3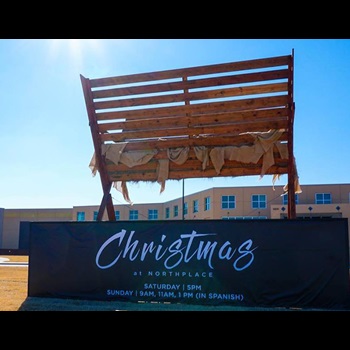 Dan Van Veen Dec 21 2018
When Pastor Bryan Jarrett asked for a manger that was bigger than life for the church's front lawn, he didn't realize the volunteers would build a potential world record.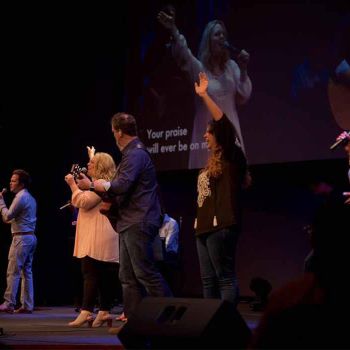 Deann Alford Jun 19 2017
In an effort to reach a changing culture, churches are offering main worship services on days other than the traditional Sabbath.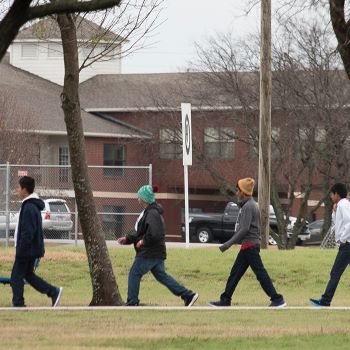 Deann Alford Jan 20 2016
Superintendent expounds on the North Texas District experience of temporarily housing young immigrants.