Results for your search
Total Results: 3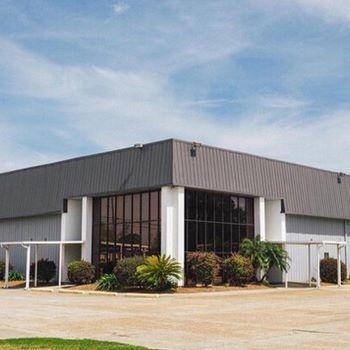 Eric Tiansay May 20 2021
Church blessed with $40,000 donation for roof repairs.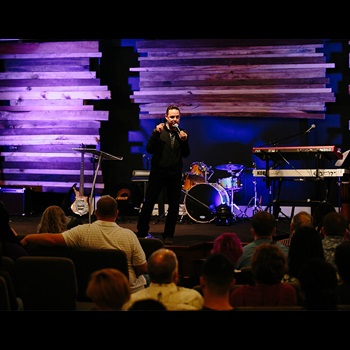 Dan Kersten Dec 22 2017
New Orleans is not an easy place to plant a church, but Saints Community Church, with the help of AGTrust, is healthy and growing.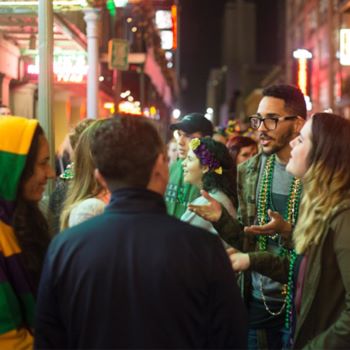 John W. Kennedy Apr 24 2017
Wayne Northup overcomes a debilitating illness to stay on course in reaching the city he loves.