Results for your search
Total Results: 3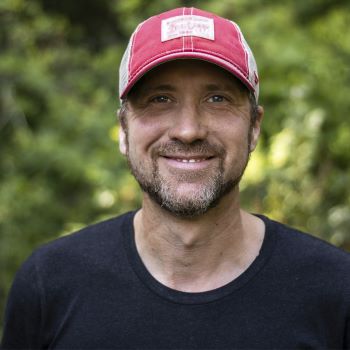 Dan Van Veen Jan 3 2022
John Konkel, a Chi Alpha director and a chaplain for numerous fraternities at the University of Minnesota, has led nearly 40 frat members to Christ over the fall semester.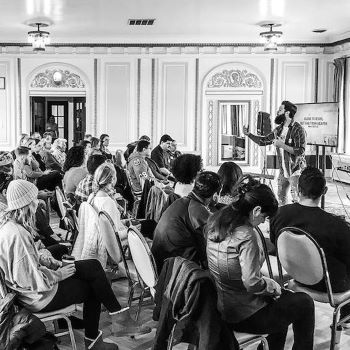 AGTrust Feb 3 2020
A new church plant is making an impact in Chicago.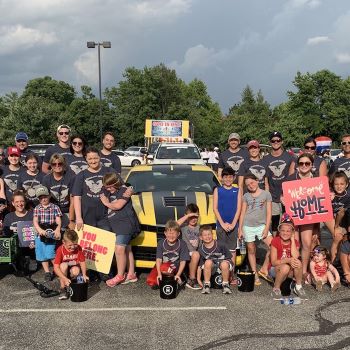 AGTrust Oct 11 2019
The Fishers, Indiana, church plant has grown to 140 in weekly attendance and has been a part of 42 people accepting Christ as their Lord and Savior over the last nine months.