Results for your search
Total Results: 3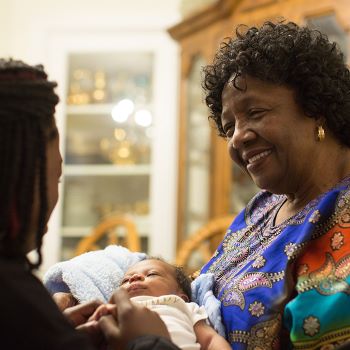 John W. Kennedy Jun 17 2021
In a unanimous ruling, justices say a municipality cannot force providers to license same-sex couples.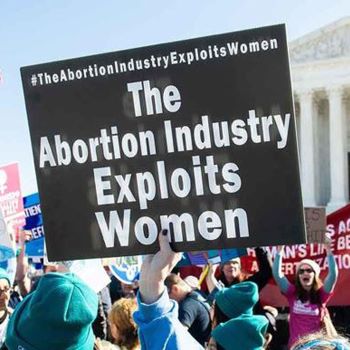 John W. Kennedy Jun 29 2020
Pro-lifers lament Supreme Court decision that deems Louisiana law requiring abortionists to have hospital admitting privileges unconstitutional.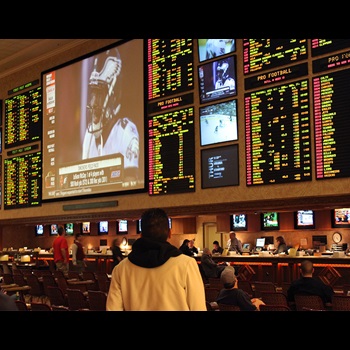 John W. Kennedy May 14 2018
U.S. Supreme Court opens the door for states to authorize betting on athletic contests.