Results for "Samuel Huddleston"
Total Results: 3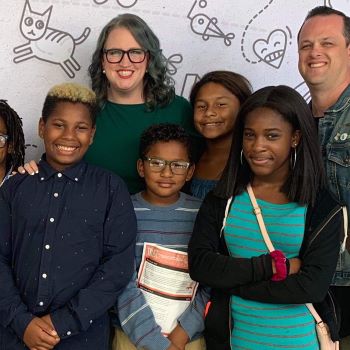 Rachel Ellis Oct 2 2019
Kathy Cannon, a lead pastor and mother of five, is seeing God bring growth to a church replant in the San Francisco Bay area.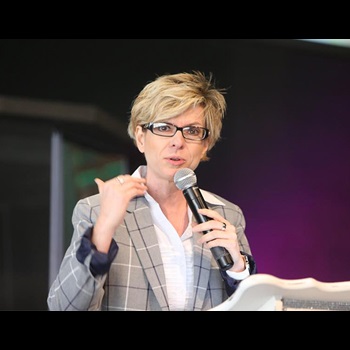 John W. Kennedy Feb 5 2018
Ministry provides biblical resources to those struggling with sexual identity.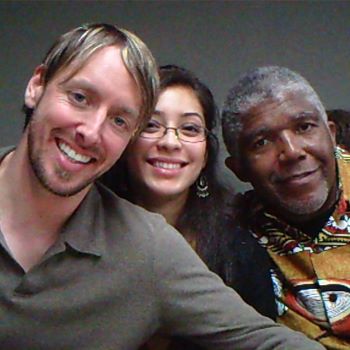 Christina Quick Aug 27 2015
Mentoring and being mentored -- developing spiritual fathers and sons -- is crucial to growing the Church.