Results for your search
Total Results: 3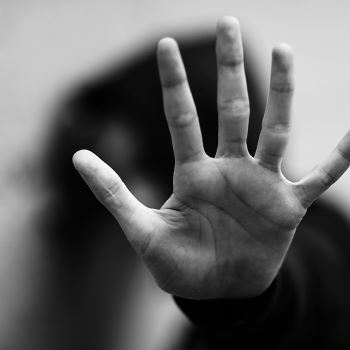 Sandra Morgan Jan 11 2022
Knowledge and insight are keys to bringing an end to human trafficking.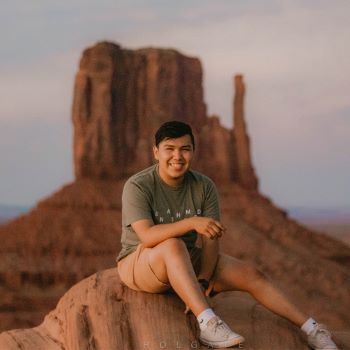 Ginger Kolbaba Sep 29 2021
Vanguard's Matthew Holgate educates fellow Navajos on reservations.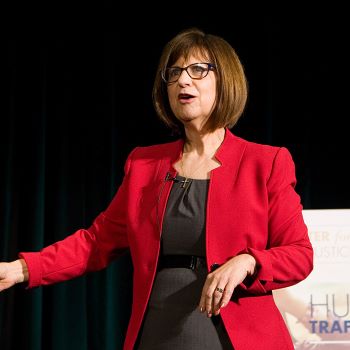 Ginger Kolbaba Jan 11 2016
Sandra Morgan and the Global Center for Women and Justice at Vanguard University lead the battle to educate unsuspecting Americans about enslavement.