Results for your search
Total Results: 3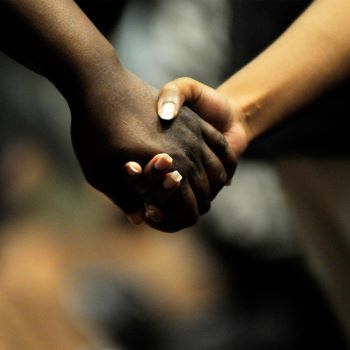 AG News Oct 7 2016
The Church is at a crucial moment in seizing an opportunity to be a united voice for reconciliation.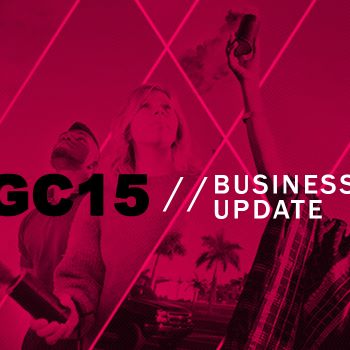 John W. Kennedy Aug 5 2015
Nonresident executive presbyters won't be allowed to serve more than 12 consecutive years in the future.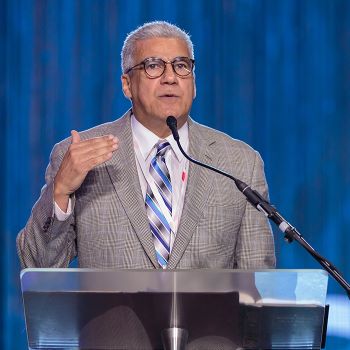 Anna Evans Aug 5 2015
Executive Presbyter Saturnino González delivers reflective teaching at Communion service.