Results for your search
Total Results: 3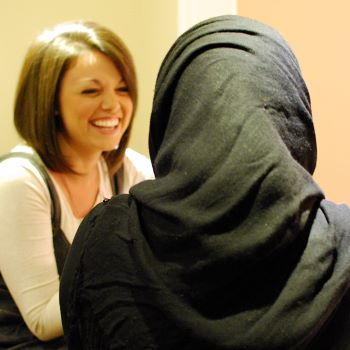 Dan Van Veen Nov 7 2016
Millions of Muslim women have never had the opportunity to hear the gospel message, but that can change simply by starting with a friendly "hello."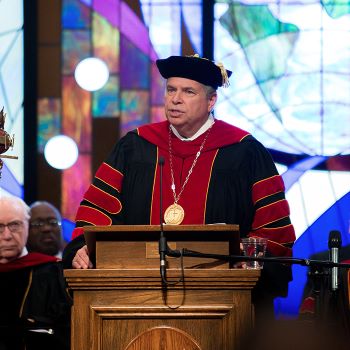 John W. Kennedy Mar 28 2016
AGTS President Mark Hausfeld looks beyond traditional methods in an effort to attract new students.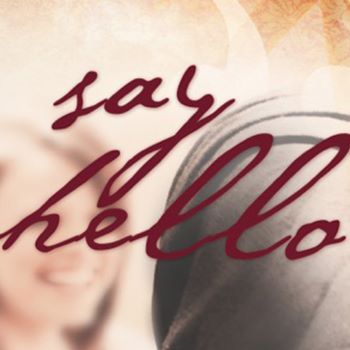 AG News Mar 8 2015
Global Initiative is designed to equip Christians to overcome apprehension and to "say hello" as an act of friendship.