Results for your search
Total Results: 3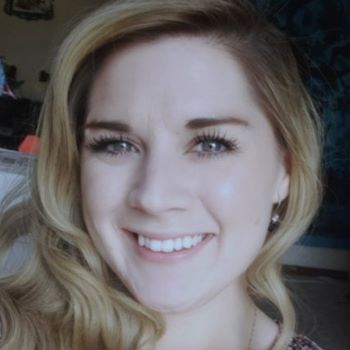 AGTrust May 8 2020
Alicia Dair can now pursue her desire to become a military chaplain more easily thanks to an AGTrust Next Generation Grant,.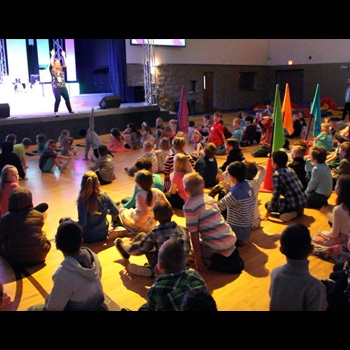 AGTrust Jun 26 2018
Too often educational debts close the door to ministry for new ministers — AGTrust can help.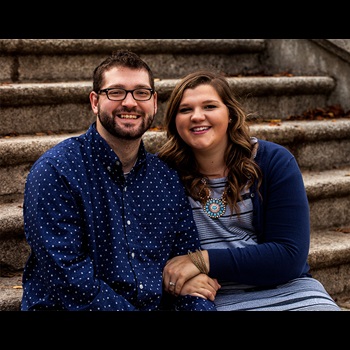 Amber Weigand-Buckley Aug 30 2017
Eligible graduates from an AG university and currently in full-time ministry can apply for a student debt reduction Next Generation grant.