Results for your search
Total Results: 3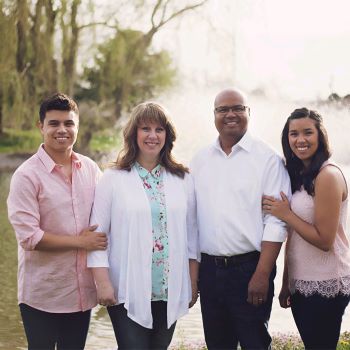 Dan Van Veen Feb 17 2021
Leroy Wyre, who oversees Nebraska Ministry Network's credentialing process, relays how the baptism in the Holy Spirit isn't limited to an altar experience.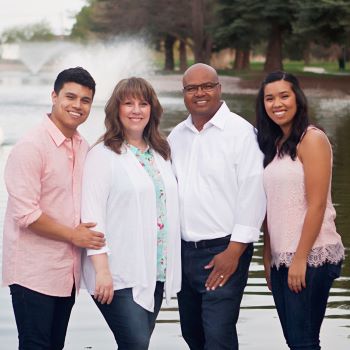 Tammy Real McKeighan Jun 3 2020
Despite experiencing prejudice himself, Nebraska pastor feels led to minister to all.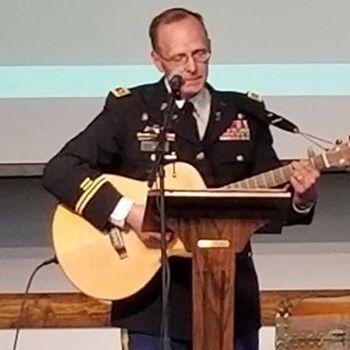 Tammy Real McKeighan Oct 1 2019
Former Army chaplain seriously injured in airplane crash now serves at Nebraska church, hospital.