Results for your search
Total Results: 3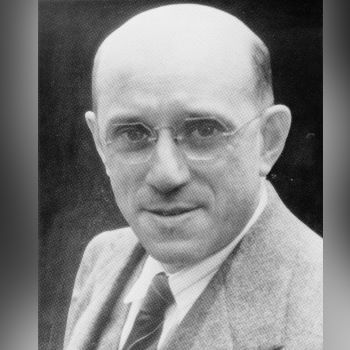 Darrin J. Rodgers Jul 27 2023
Myer Pearlman revealed how the culture at the time of the first church was very similar to the Western culture of the 1930s, which is very similar to today.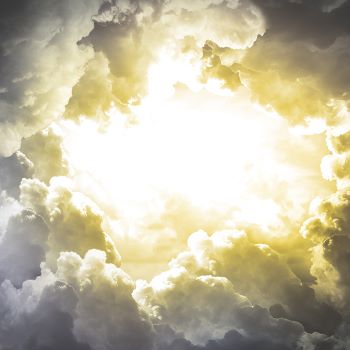 Doug Clay Feb 17 2023
AG General Superintendent Doug Clay shares why the Bible's message surrounding the Rapture should calm anxiety — not cause anxiety — for Christians.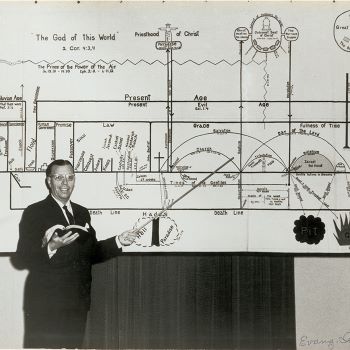 Ruthie Edgerly Oberg Dec 8 2016
A minister apologizes for the pride and errancy of his youth, but his later words ring true even today as he urges pastors to not neglect the preaching of the second coming of Christ.