Results for your search
Total Results: 2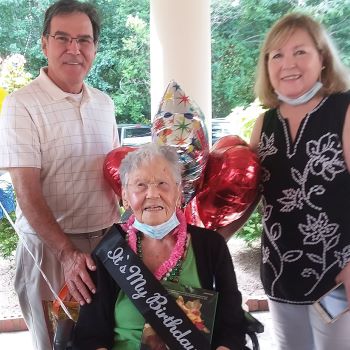 Dan Van Veen Sep 22 2020
Miriam Jones has a passion for ministering to seniors — even though most are much younger than her.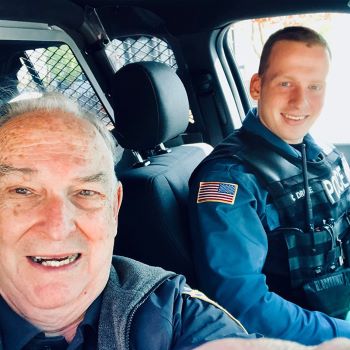 Eric Tiansay Sep 27 2019
Gerritt Kenyon has been serving his New Jersey community as a police chaplain for more than four decades. At 88, he has no plans of slowing down.