Results for your search
Total Results: 3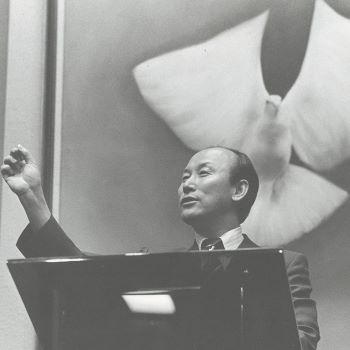 Ruthie Edgerly Oberg Sep 8 2022
Born into a Buddhist family, David (Paul) Yonggi Cho turned to Christ and through him, God brought about the world's largest church.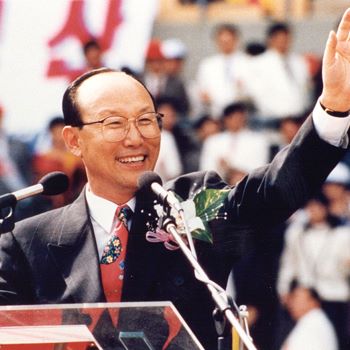 AG News Sep 14 2021
David Yonggi Cho, pastor emeritus and founder of Yoido Full Gospel Church in Seoul, South Korea, has died.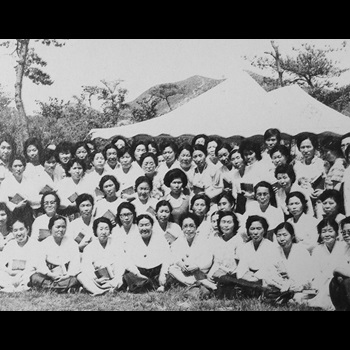 Darrin J. Rodgers Nov 2 2017
He founded the world's largest church in South Korea, but credits women for much of its growth.