Results for your search
Total Results: 3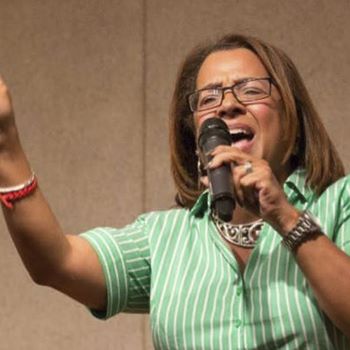 Deann Alford Sep 11 2019
Pastor recalls that a pre-empted doughnut run kept her from being in the World Trade Center at the time of terrorist attack.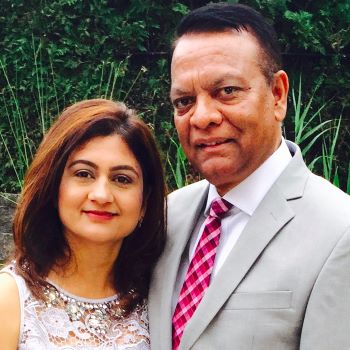 John W. Kennedy Sep 9 2016
On the anniversary of escaping from the burning World Trade Center, survivor Stanley Praimnath continues to help others deal with life's traumas.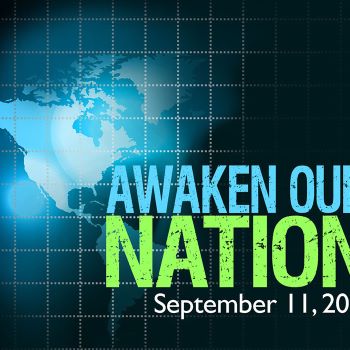 Dan Van Veen Aug 29 2016
AG General Superintendent George O. Wood urges AG churches to join with thousands of other churches in praying for America on Sunday, Sept. 11.