Results for your search
Total Results: 3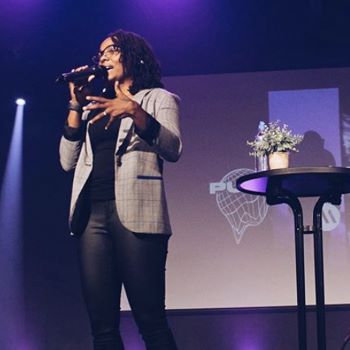 John W. Kennedy Feb 3 2020
Worship leader Brittany Jones, who endured years of sexual abuse, shares frankly about her bipolar disorder.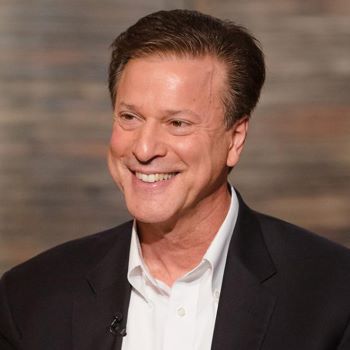 John W. Kennedy Jun 10 2019
The Assemblies of God is in the process of rolling out resources to help ministers and their families cope with the spiritual, emotional, and mental health challenges of their profession.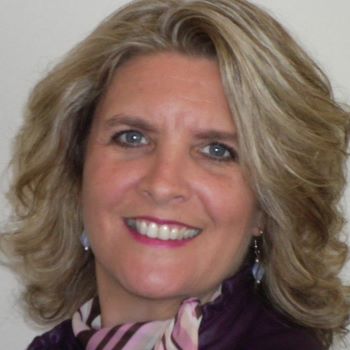 Ginger Kolbaba Jan 30 2017
Evangelist Kristi Lemley uses personal healing from abuse to help trauma sufferers.