Results for your search
Total Results: 3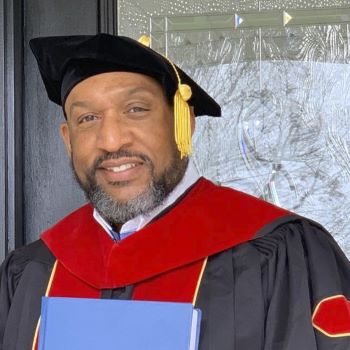 John W. Kennedy Sep 2 2020
Black ministers urge Anglo counterparts to be intentional about providing opportunities for advancement.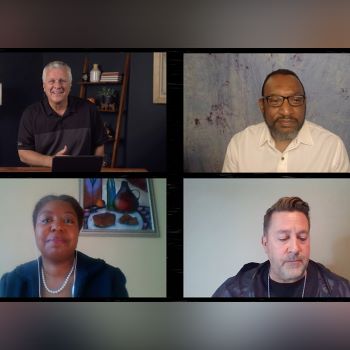 AG News Jun 29 2020
General Superintendent Doug Clay discusses creating pathways to leadership for people of color in the Assemblies of God with Dr. Shannon Polk, Dr. Darnell Williams, and Pastor George Westlake III.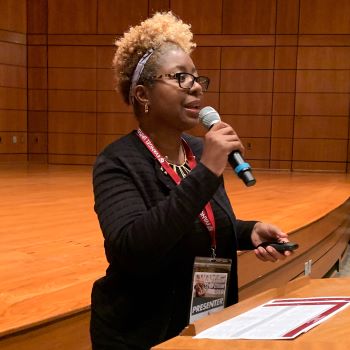 John W. Kennedy Oct 9 2019
Holding dual doctorates in law and theology, Shannon Polk is reaching Flint, Michigan, with a message of hope in Christ.