Results for your search
Total Results: 3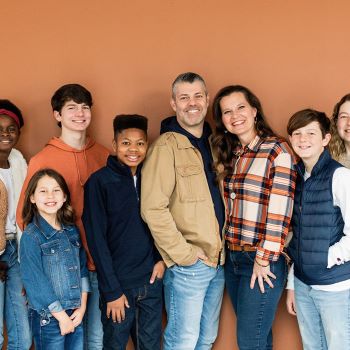 John W. Kennedy May 2 2022
The AG Foster Care Network provides connections for those involved in reaching or caring for foster children.
John W. Kennedy Jul 21 2021
Focus on the Family's Sharen Ford brings new perspectives to orphan and foster care.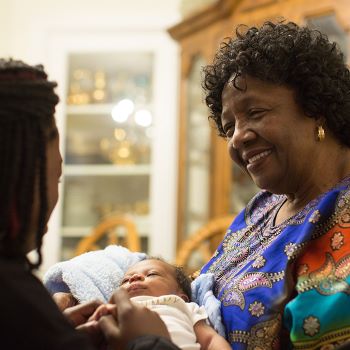 John W. Kennedy Jun 17 2021
In a unanimous ruling, justices say a municipality cannot force providers to license same-sex couples.