Results for your search
Total Results: 3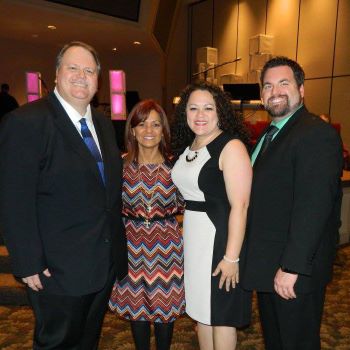 John W. Kennedy Sep 15 2020
Sonya Wiley finds abortion forgiveness through SaveOne.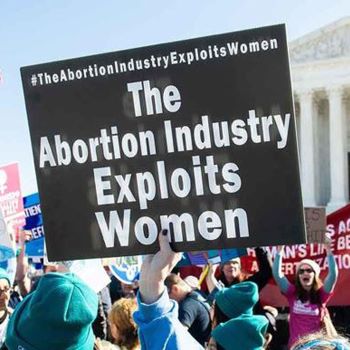 John W. Kennedy Jun 29 2020
Pro-lifers lament Supreme Court decision that deems Louisiana law requiring abortionists to have hospital admitting privileges unconstitutional.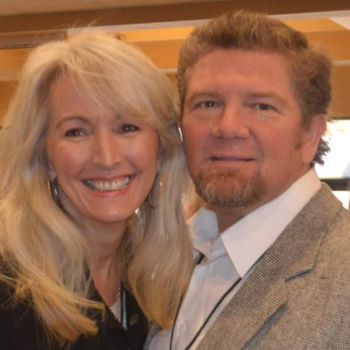 John W. Kennedy Jan 15 2016
Rather than judgment and condemnation, churchgoers are urged to offer hope and compassion to those in a crisis pregnancy.