Results for your search
Total Results: 3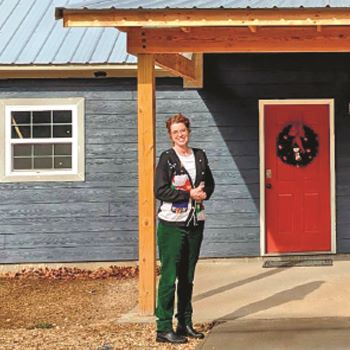 George P. Wood Feb 8 2022
Emily Hauser, an AG U.S. missionary, is building the Smoky Mountain Dream Center for women and children to find freedom, flourish, and follow God-given dreams for their futures.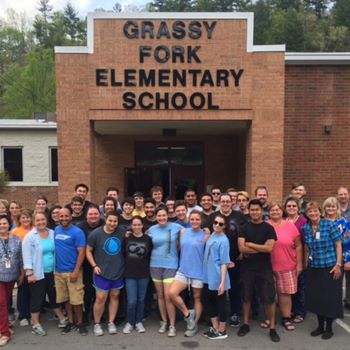 Christina Quick Mar 7 2017
Pioneering U.S. missionaries take the gospel to rural Appalachia.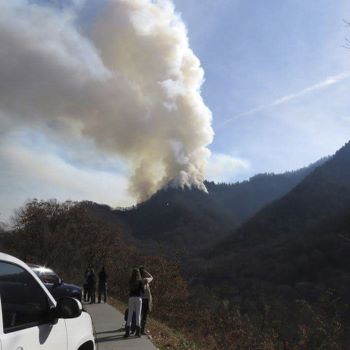 Mark Forrester Dec 1 2016
As the popular East Tennessee tourist destination is left with mass destruction by wildfires, churches and ministries respond.