Results for your search
Total Results: 3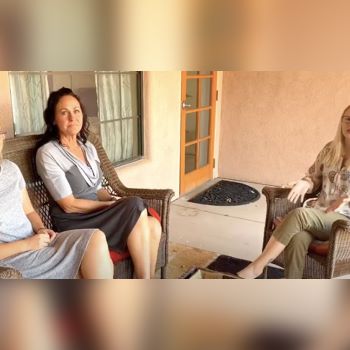 Beth Hall Davis May 3 2021
Arizona recovery facility provides a practical example for girls of what it looks like to follow Jesus to freedom and sobriety.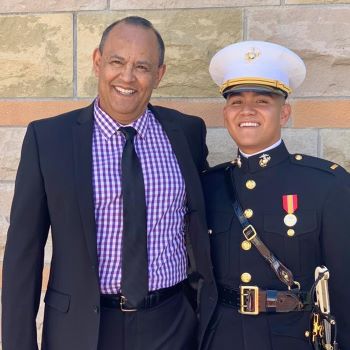 John W. Kennedy Apr 6 2021
A stay in a Teen Challenge center as a child, and a loving environment afterward, turned Ryan Ring-Cadena's life around.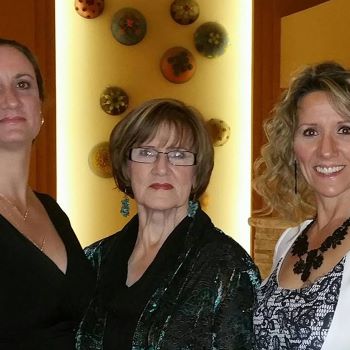 John W. Kennedy Feb 5 2020
The daughter of a Teen Challenge leader finds immediate deliverance after years of addiction.