Results for your search
Total Results: 3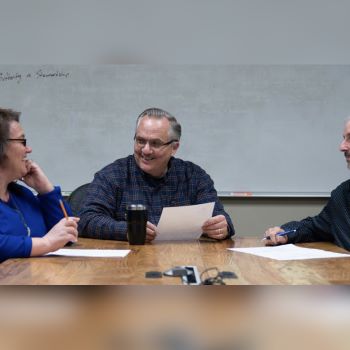 John W. Kennedy Mar 30 2021
Adult & Teen Challenge unveils a new nonresidential strategy to help people overcome life-controlling issues.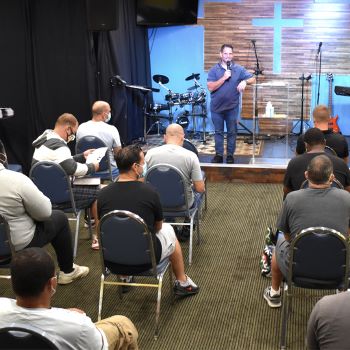 John W. Kennedy Aug 13 2020
The fallout from the ongoing pandemic likely means more dependence on alcohol, illicit drugs.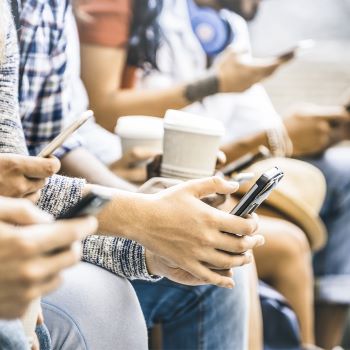 Dan Van Veen Feb 19 2020
Adult and Teen Challenge USA will soon begin using Sober Peer as part of its ministry platform, making the program even more effective and far more available to individuals struggling with addiction.