Results for "South Carolina District"
Total Results: 3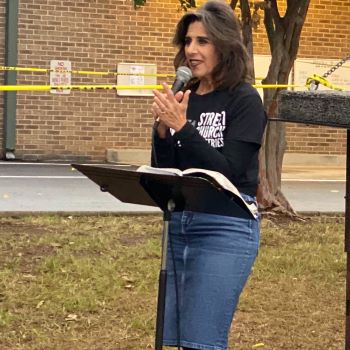 Rachel Ellis Oct 29 2019
Having experienced miraculous healing several times in her life, Darlene Smith-Atkins now leads a ministry to homeless in Greenville, South Carolina.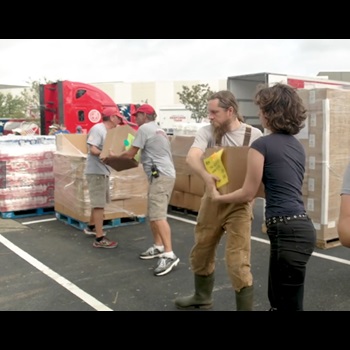 Dan Van Veen Sep 24 2018
North Carolina's record flooding impacts numerous AG churches, while South Carolina braces for flood waters that are headed its way.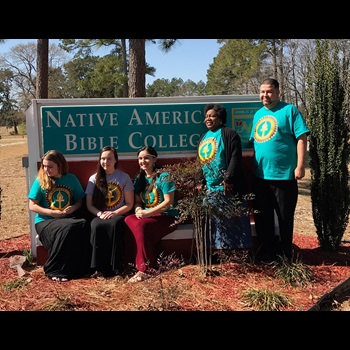 Deann Alford Jan 31 2018
Founded to equip Lumbee Indians, the AG school in North Carolina is now multiethnic.