Results for your search
Total Results: 3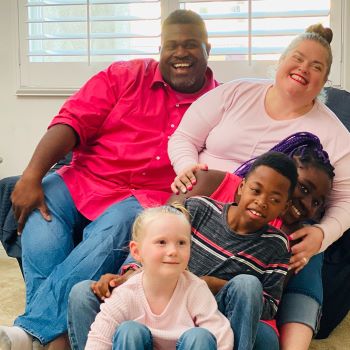 Deann Alford Mar 10 2021
New AG district social media directors minister through positivity on video-sharing site.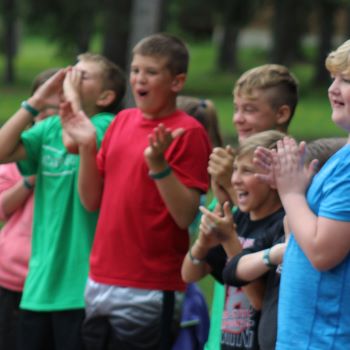 Dan Van Veen Nov 6 2019
The South Dakota district's purchase of a campground in 2018 has opened doors for continued and greater ministry today and for the future.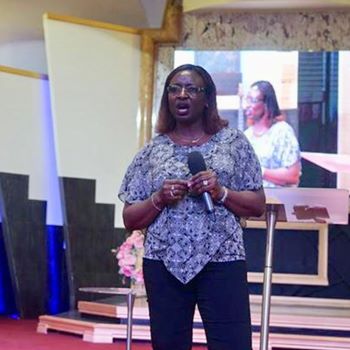 Ally Henny Jul 18 2018
Sandra Ogunremi lives out her faith on the job and at women's events.