Results for your search
Total Results: 3
Darrin J. Rodgers Jan 14 2021
E.S. Williams led the Assemblies of God in roughly doubling in size during the Great Depression while urging unity through Christian fellowship, love, and worship.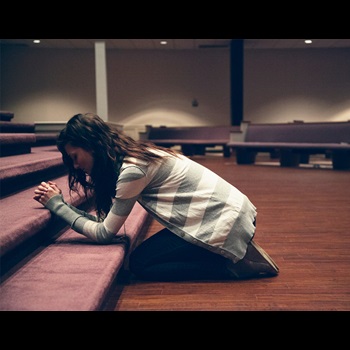 Jamie Morgan Jul 25 2018
Pastor Jamie Morgan shares the daily prayers that have impacted her ministry.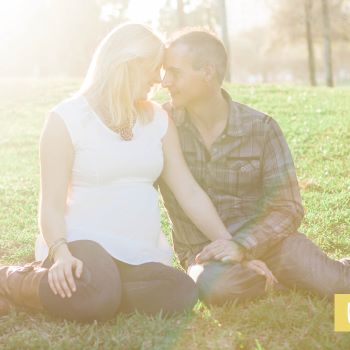 Scott Wilson Jul 26 2015
Do we condone pre-marital sex, adultery and alternate lifestyles in the name of grace because it's popular?