Results for your search
Total Results: 3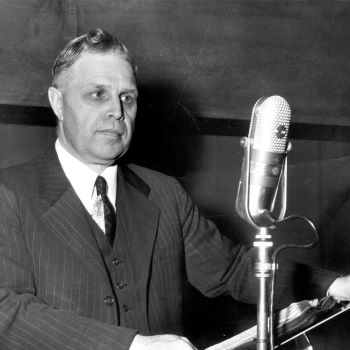 Ruthie Edgerly Oberg Sep 9 2021
Amidst increasing worldliness in 1951, General Superintendent Wesley Steelberg challenged the Assemblies of God to not neglect its spiritual heritage.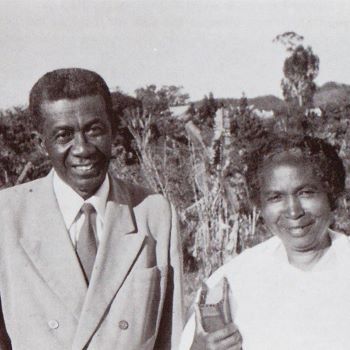 Darrin J. Rodgers Nov 12 2015
A woman, who became known as "the resurrected one," starts a revival in Madagascar as she follows God's leading.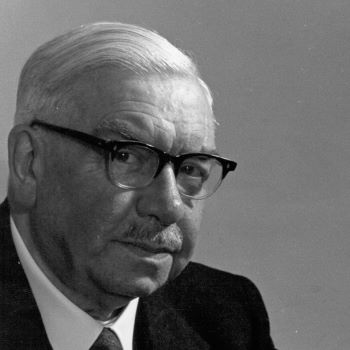 Darrin J. Rodgers Jul 30 2015
Donald Gee warned of shallow faith more than 70 years ago.