Results for your search
Total Results: 3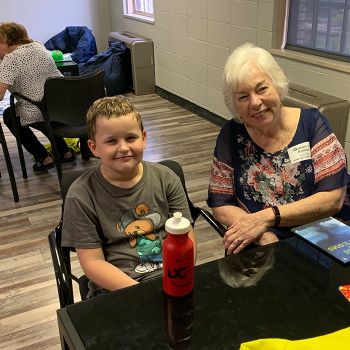 Dan Van Veen Apr 21 2022
The Springfield Dream Center has found that children needing educational assistance respond well to reading with older adults . . . and a furry friend.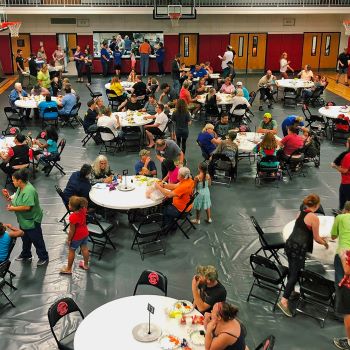 Chris Colvin Jun 12 2019
Springfield, Missouri, Dream Center is serving those in need with meals, life skills classes, groceries, clothes, and more.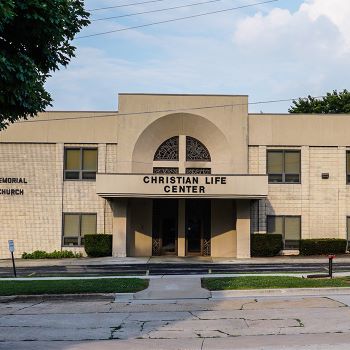 Dan Van Veen Nov 1 2016
Hamlin Baptist Church wanted to make sure it's community was well taken care of following their move — they decided an Assemblies of God church would do the best job!