Results for your search
Total Results: 3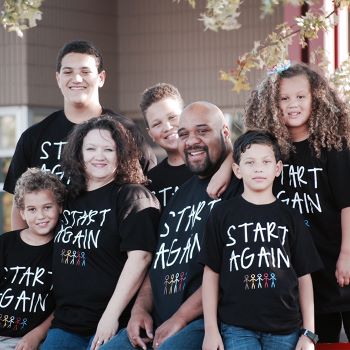 John W. Kennedy Oct 31 2016
A black husband and white wife want to keep the message of reconciliation going, even when it's uncomfortable.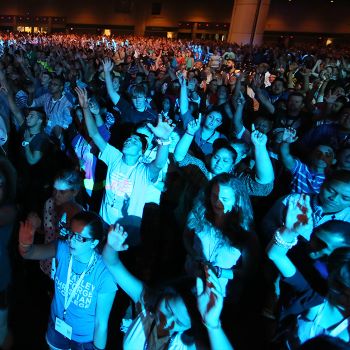 Nii Abrahams Apr 25 2016
Grammy Award-winning duo For King and Country set to minister at Louisville16.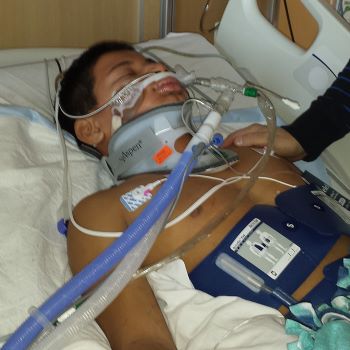 Dan Van Veen Feb 13 2015
John Smith had been dead for more than 45 minutes, but when his mother grabbed hold of him and began to pray, his heart suddenly began beating again — and many more miracles would soon follow!