Results for your search
Total Results: 3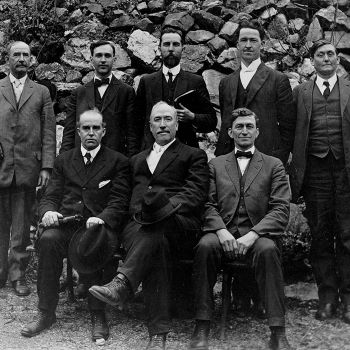 Ruthie Edgerly Oberg Mar 4 2021
Although Thomas King Leonard's name isn't as well known as some of the other early leaders of the Assemblies of God, it should be.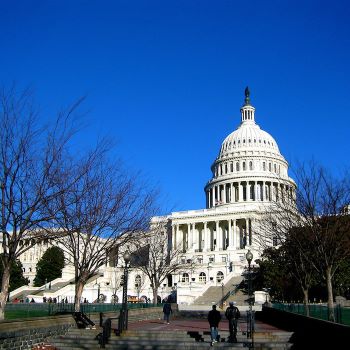 Doug Clay and George P Wood May 24 2019
As the U.S. House of Representatives sends the "Equality Act" to the Senate, AG leaders encourage prayer.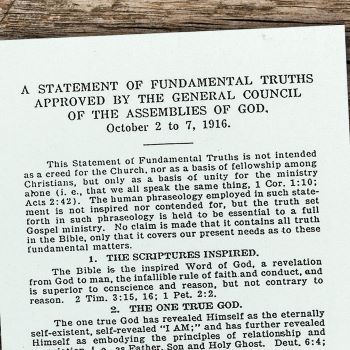 George O. Wood Oct 7 2016
The Statement of Fundamental Truths is core to the Assemblies of God — in fact, it may very well have kept the Fellowship from dissolving into chaos.