Results for your search
Total Results: 3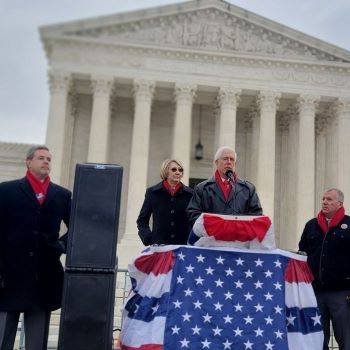 John W. Kennedy May 2 2022
Unanimous Supreme Court rules that Boston violated free speech by forbidding organization's request to fly flag.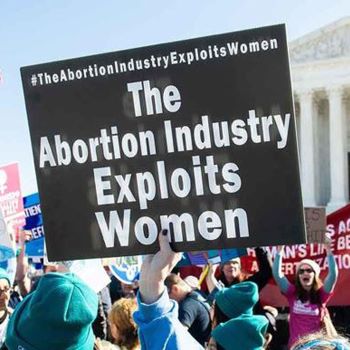 John W. Kennedy Jun 29 2020
Pro-lifers lament Supreme Court decision that deems Louisiana law requiring abortionists to have hospital admitting privileges unconstitutional.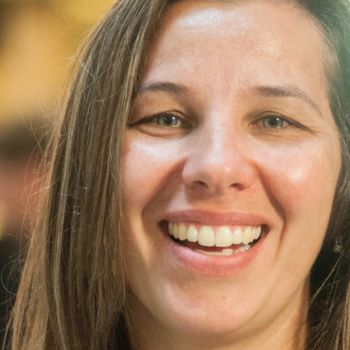 John W. Kennedy Mar 26 2015
Justices return case against UPS driver who lost her job back to lower court.