Results for your search
Total Results: 3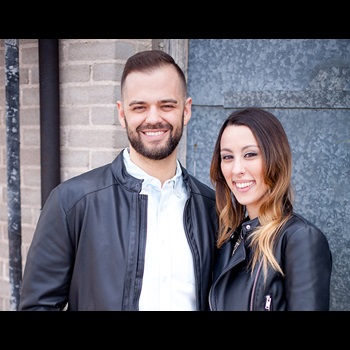 Rachel Dawn Hayes Dec 6 2017
Ryan Visconti pastors a growing church where his father and father-in-law are on staff.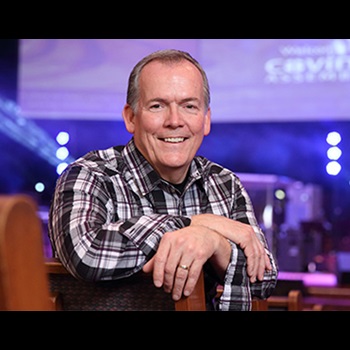 John W. Kennedy Jul 17 2017
Four years after a lengthy rehabilitation due to moral failure, the megachurch pastor is thriving again, with lessons about boundaries and authenticity.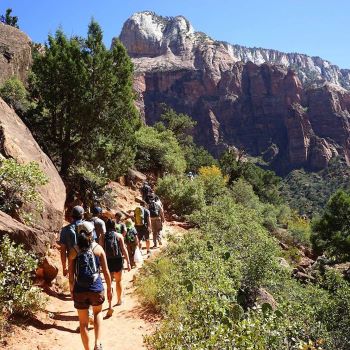 Guyla Armstrong Jul 5 2017
Discovery Church in Prescott, Arizona, promotes worshipping amid natural beauty to enhance interactions with the Lord.