Results for your search
Total Results: 3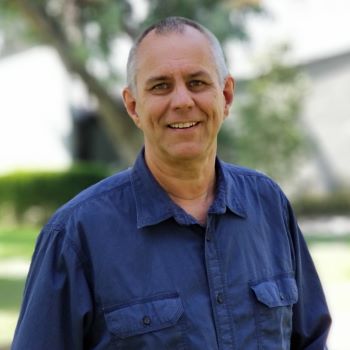 John W. Kennedy May 1 2019
AG pastor Karl Vaters has become the go-to answer man for pastors toiling in the trenches.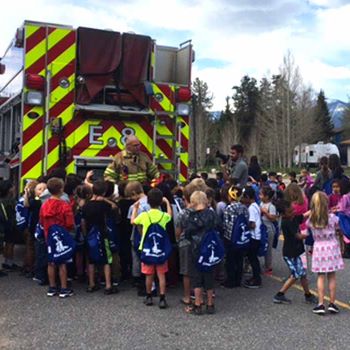 Dan Van Veen Jun 16 2017
Christians and churches haven't been well received in Summit County, Colorado, but one small church is helping to make a change in people's perceptions.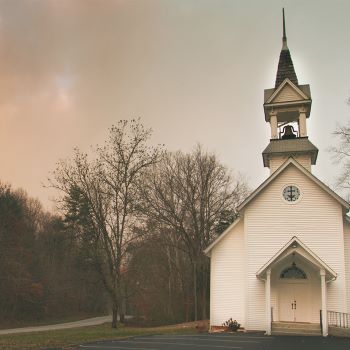 Robert E. Mims Feb 27 2015
A new initiative seeks to prioritize the needs of AG congregations in small communities.