Results for your search
Total Results: 3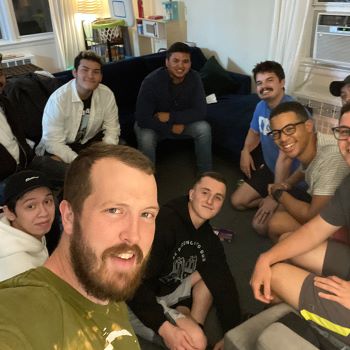 John W. Kennedy Aug 17 2021
Valley Forge graduates join ministry team at Queens College in New York.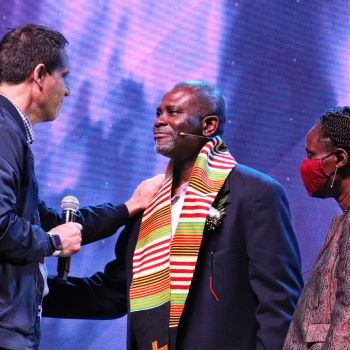 John W. Kennedy Jun 28 2021
Having fled civil war in his own country, Long Island pastor Henri Dennis found a home in the Assemblies of God.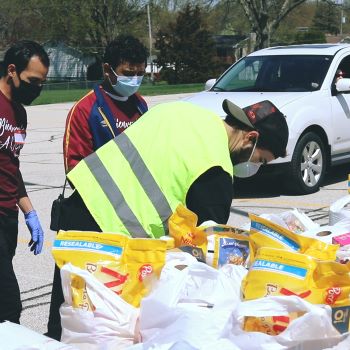 John W. Kennedy May 11 2020
Convoy of Hope initiative to supply much-needed groceries to church partners has no end in sight.