Results for your search
Total Results: 3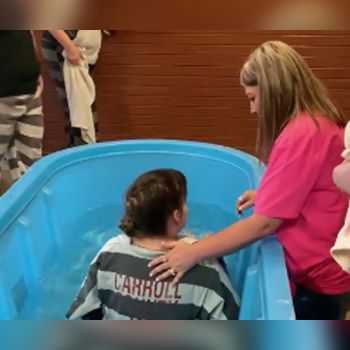 Dan Van Veen Jul 6 2021
Evangelist Donna Sparks is seeing the Holy Spirit work through her jail ministry, workng powerfully in women's lives and baptizing them in the Spirit, with many of the inmates having little knowledge of God, much less Pentecost.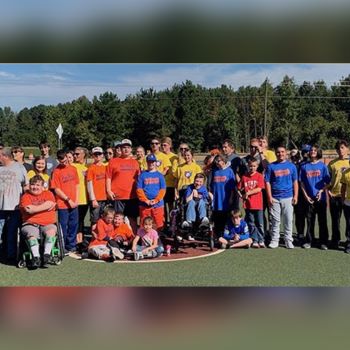 AGTrust Nov 20 2019
When the leadership and congregation of Grace Community AG embraced the Acts 2 Journey vision for their church, great things began to happen.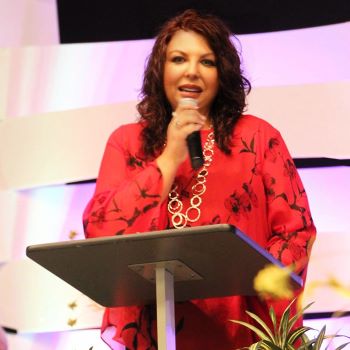 Kenneth C. Walker Feb 21 2017
Evangelist knows lessons of God's redemption firsthand.