Results for your search
Total Results: 3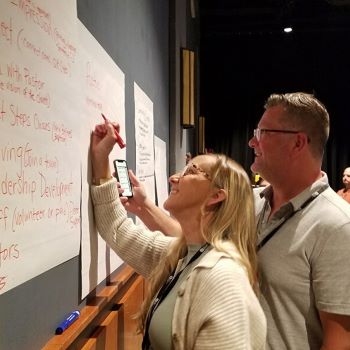 John W. Kennedy Dec 8 2022
New Hampshire couple prepare to launch after overcoming multiple health issues.
Doug Clay Feb 11 2021
Following a minor stroke, AG General Superintendent Doug Clay releases a statement of gratitude.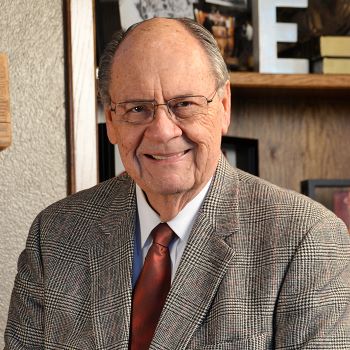 AG News Feb 19 2020
Longtime Evangel President Robert H. Spence passed away this morning at the age of 84.