Results for your search
Total Results: 3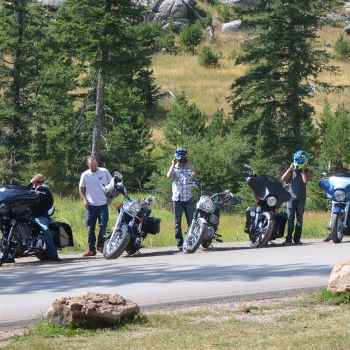 Cynthia J Thomas Aug 19 2020
Missionary associate and family minister to biker children at annual festival.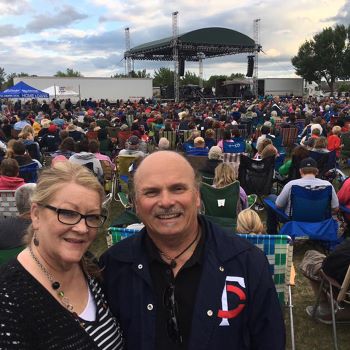 Christine Temple Aug 22 2018
Geary and Carol Jean Smith know the depths of addiction and homelessness because they've been there.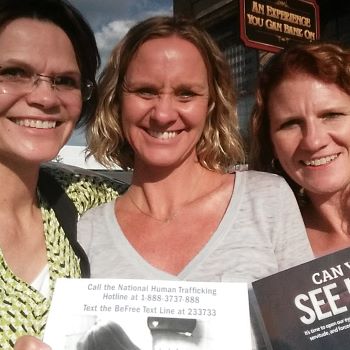 Jennifer M. Nelson Aug 8 2016
F.R.E.E. International's Tess Franzen is raising awareness at the Sturgis Motorcycle Rally.