Results for your search
Total Results: 3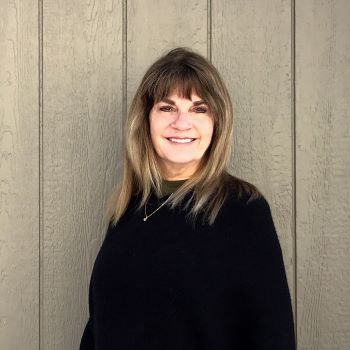 John W. Kennedy Mar 11 2020
Onetime abused pastor's wife now advocates for women to seek help for domestic violence.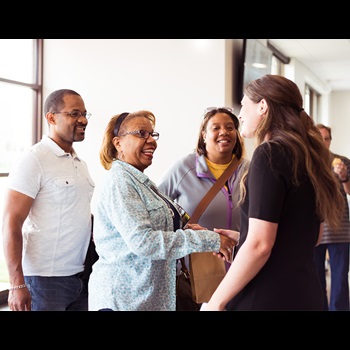 Austin Jacobs Oct 6 2017
Just 4 years after launching, Summit Park Church is attracting 1,300 followers a week.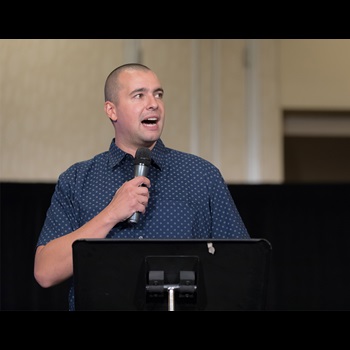 John W. Kennedy Aug 8 2017
Church Multiplication Network leader Chris Railey announces bold goal for the next decade.