Results for your search
Total Results: 2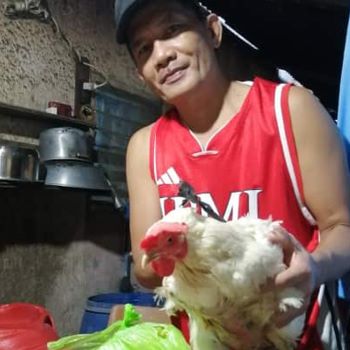 AG News Jun 5 2020
When 30 AG pastors in the Philippines recently received a desperately needed gift of food, each package included an old hen that no longer produced eggs . . . the chickens apparently failed to get that note.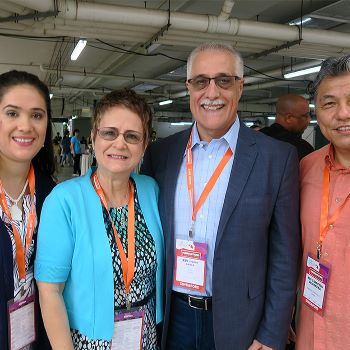 Dan Van Veen Jul 3 2017
Missionary Cina Silva had prayed for months for healing with little result, but then in a moment, God did the miraculous.