Results for your search
Total Results: 3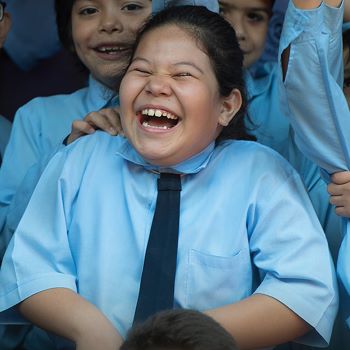 Kristel Ringer Ortiz Feb 12 2020
As children attend ChildHope schools, their lives — and often their families' lives — are transformed.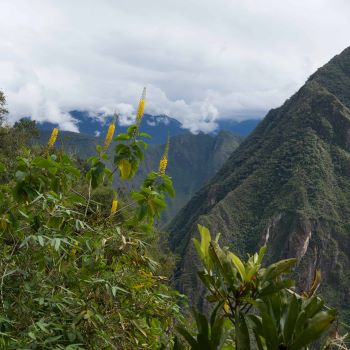 Kristel Ringer Ortiz Mar 6 2019
Shipibo church leaders in Peru's rain forest learn the Bible through AGWM missionaries Steve and Theresa Ford's Orality Bible teaching.
Dan Van Veen Nov 7 2017
Mary was a church-going agnostic who desperately wanted someone to convince her of the Truth.