Results for your search
Total Results: 3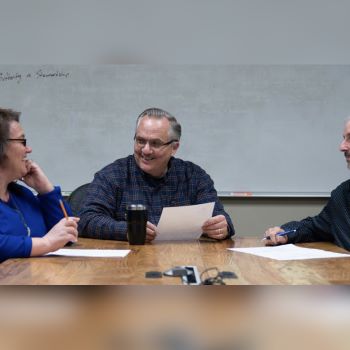 John W. Kennedy Mar 30 2021
Adult & Teen Challenge unveils a new nonresidential strategy to help people overcome life-controlling issues.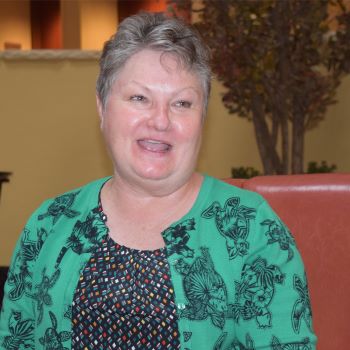 John W. Kennedy Jul 22 2019
Pioneer chaplain Priscilla Mondt envisions new vistas, this time in the mental health field.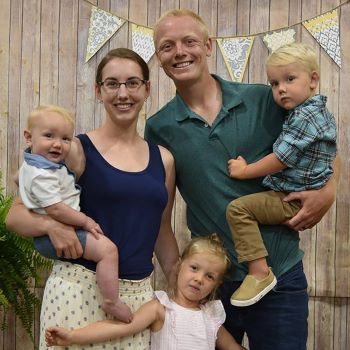 John W. Kennedy May 28 2019
By age 16 Drew Morrison had sold most of his possessions, including his shoes, to buy meth. Today, he's helping others as he trains to become a minister.