Results for "Teen Challenge Adventure Ranch"
Total Results: 3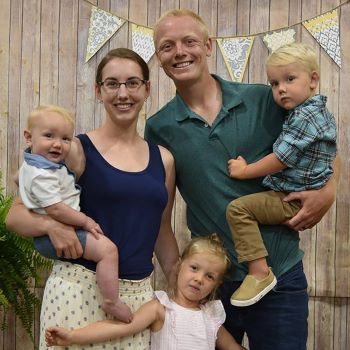 John W. Kennedy May 28 2019
By age 16 Drew Morrison had sold most of his possessions, including his shoes, to buy meth. Today, he's helping others as he trains to become a minister.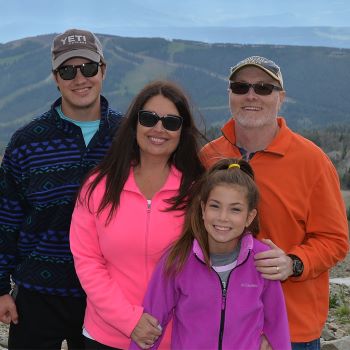 John W. Kennedy May 6 2019
Patience, grace, and mutual understanding help an estranged teen find his way back to his parents.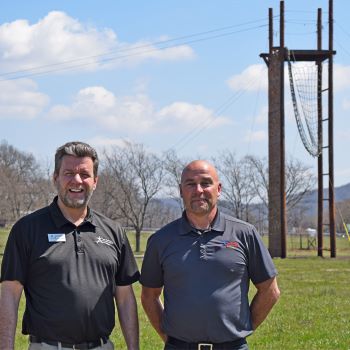 John W. Kennedy Apr 15 2019
Outdoor and equine therapy at Teen Challenge Adventure Ranch helps boys turn their lives around.