Results for your search
Total Results: 3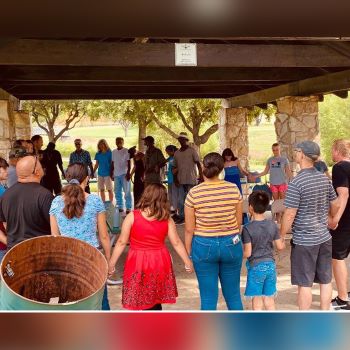 Cynthia J Thomas Nov 5 2020
Jenny Sersen turns life around, thanks to Teen Challenge.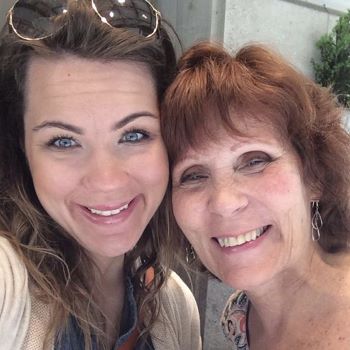 John W. Kennedy Aug 17 2020
After years of hopeless addiction, Jacqueline Strothoff helps other women out of the pit.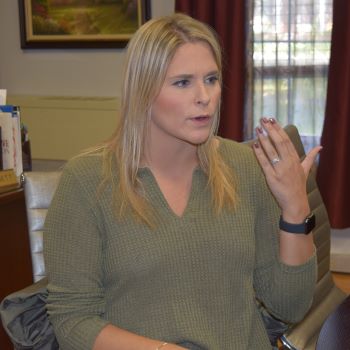 John W. Kennedy Oct 30 2019
After a childhood that included stays in abusive foster homes and entering seven drug rehabilitation programs, Teen Challenge graduate Quianna Zaetz is preparing for ministry.