Results for your search
Total Results: 3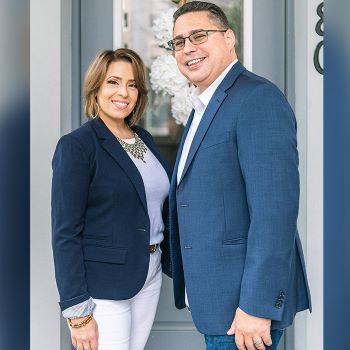 John W. Kennedy Feb 28 2023
Southeastern University taking proactive steps to educate Latino population interested in ministry.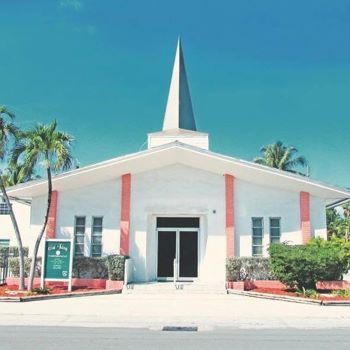 Joel Kilpatrick Dec 18 2020
Pastor sees Key West as a keystone for renewal, not the end of the line.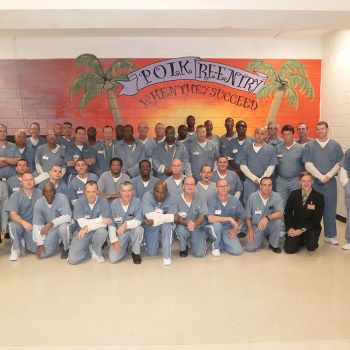 John W. Kennedy Mar 18 2016
Faith-based prison ministry under the direction of Chaplain Bob Holyfield helps inmates develop character and find purpose.