Results for your search
Total Results: 3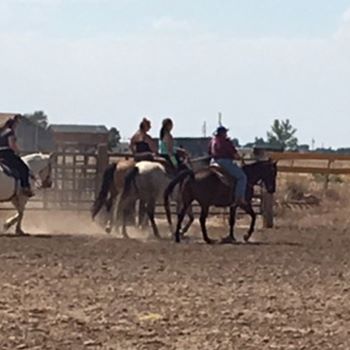 Cynthia J Thomas Jul 30 2020
Restoration of sex-trafficking victims in Colorado's front range.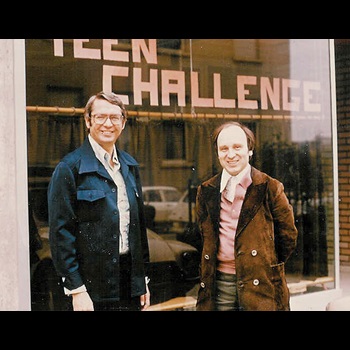 Glenn W. Gohr Aug 31 2017
Through David Wilkerson's obedience in 1958, God is continuing to transform ruined lives today!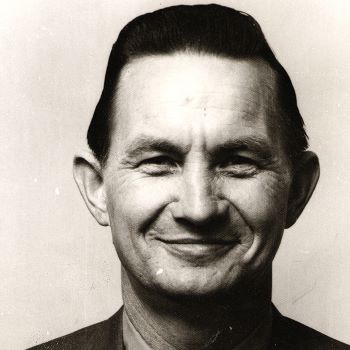 Darrin J. Rodgers Jul 21 2016
He was a drunk and a drug addict before God transformed William W. Hays into an AG minister!