Results for your search
Total Results: 3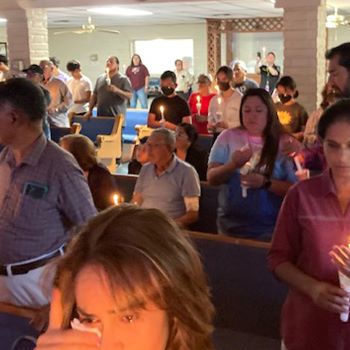 Dan Van Veen Jun 22 2022
AG chaplain Mike Bingaman and pastor Joe Ruiz continue to actively minister to and meet the needs of a community struggling through unthinkable tragedy.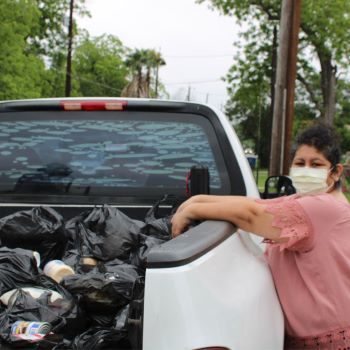 Deann Alford Jul 1 2020
Inner-city church gradually reversing some debilitating neighborhood influences.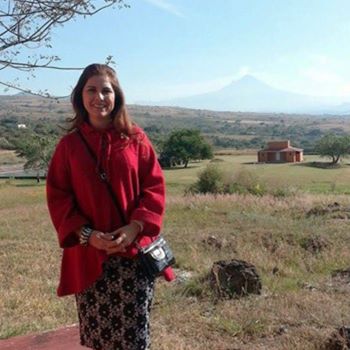 Deann Alford Sep 8 2015
Ministry leader Maricela Hernandez meets needs near the Rio Grande.